This post was last updated on May 17th, 2021
Author – Dr Venkatesh, Professor, Department of EEE, BNMIT.
"All the Scientists and Technologists should work in the appropriate Region, Specifically the Rural Technologies, to Transform Indian Rural Sector." – A.P.J.Abdul Kalam
The total population in India is estimated at 138 crore people as of January 2020. Around 65% of the people of India live in rural areas and 35% live in urban areas. (Source: Ministry of Statistics and Programme Implementation). Literacy in India is a key for socio- economic progress.
"Education is the most powerful weapon which you can use to change the world" – Quote by Nelson Mandela.
The Farmer: Annadhaatha Sukhi bhava
A farmer thinks that he is uneducated and poor; therefore he knows that he has to work hard for his living. There is no escape from manual work for him. He doesn't want his children to graze cattle, perform agricultural labor or carry cow-dung. Hence, a farmer thinks that he wants to give his children the best education by making them join the best schools or colleges in the city, in spite of drowning in a river of poverty. Problems are endless for him and education connectivity is one among them.
Indian Villages: True nature zone: Radiation free zone ( Educational connectivity blocked zone)
For students from the underprivileged sections of society, getting a smartphone or computer with an internet connection is not possible. Uninterrupted power supply and quality internet connectivity are also challenges for getting a digital education.
There are many families in rural areas that can't afford to buy a computer or smartphone for their children. Moreover, the daily wagers, fishermen, agriculture workers, small scale traders, greengrocers, etc. are worst hit by the national lockdown. They are in a deep financial crunch and so can't even think of buying an electronic gadget for their children to go for digital learning.
Online Classes
It is true that some teachers have started online classes and are giving regular assignments and project works, the students are unable to attend. Though their parents have smartphones, it is not possible to use them for assignments and projects as they can't regularly recharge internet connectivity. However, considering the students' poor access, most of the government-aided schools have dropped the virtual classroom proposal.
What might be the solution for the Education connectivity to Rural areas amidst Covid-19?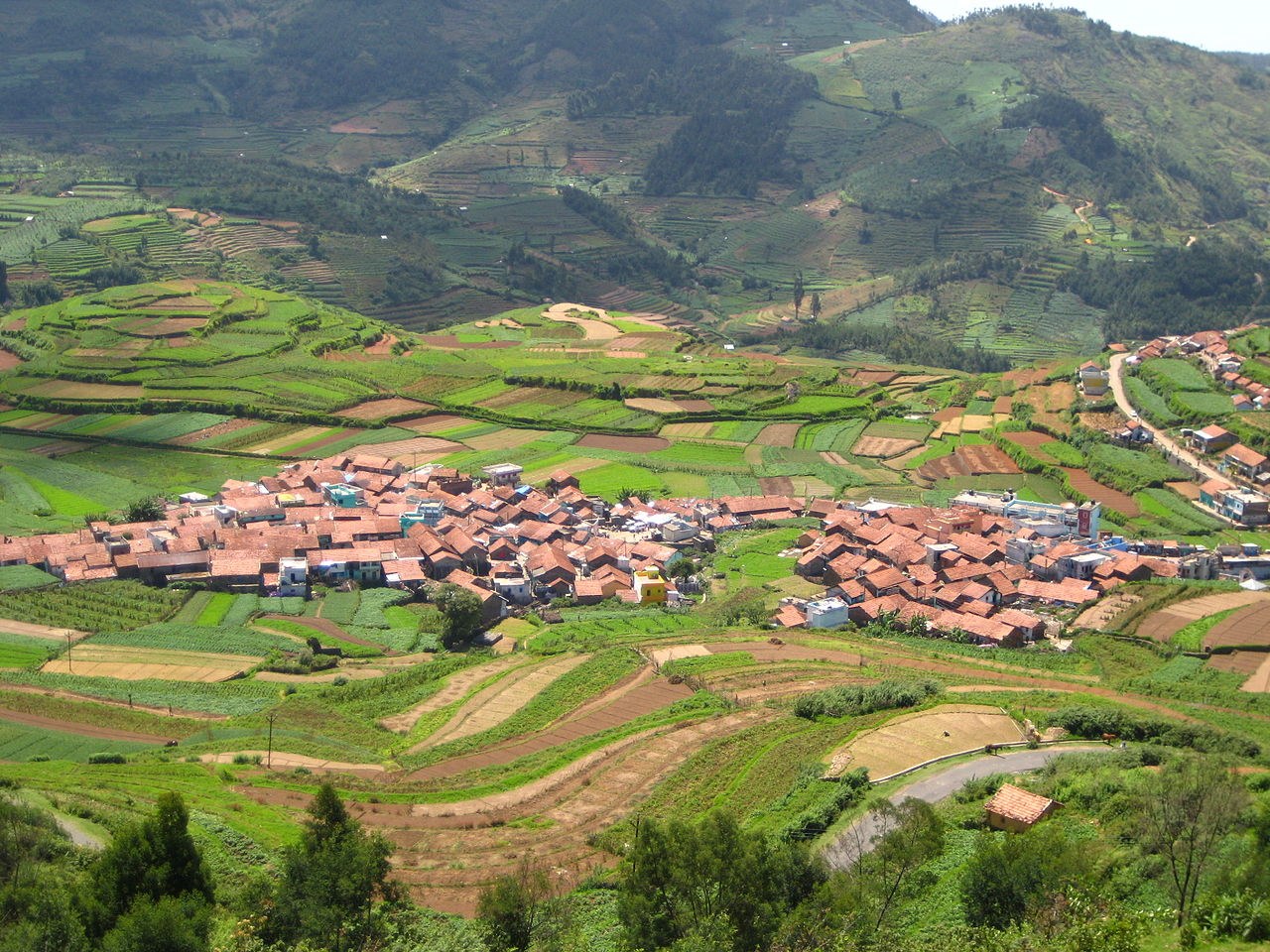 (1) Teachers Involvement: Now, it is the role of the teachers to motivate, guide, and instill courage in students to face the world. Teachers can communicate through phones with students to share information about syllabus modules, way of preparation for exams, lab courses, and project work.
(2) Government Involvement: If the Government of India plans to launch and telecast series of Noval Educational Radio channels and Television channels for all the programs from Nursery to degree courses, that would benefit all especially the students of rural areas where their parents cannot afford to buy electronic gadgets and recharge for the internet connectivity.
(3) Noval Educational Radio channels for the nation: Along with all entertainment channels telecasted right now, the Government of Indian and state governments can think of launching live educational Radio channels that benefit all underprivileged students struck up in rural areas. The Split up of various Radio channels with different bandwidth and frequency can be planned in the following manner as shown in the figure.
Live Educational Radio Channels
The telecast of New live Educational Television channels for all the programs: These channels (DD-1 to DD-n channels) will be dedicated to various programs of the education where teachers can come on live and share their knowledge about courses and interact with students to clarify their doubts online.
The very essence and role of Gurus who remove ignorance and bring knowledge have begun to reshape the world by changing the mindset of underprivileged students who are stuck up in rural areas amidst Covid-19. Hence the Guru can transform the lives of his students and fulfill their ambition /Goals in life.
Jaihind!!!